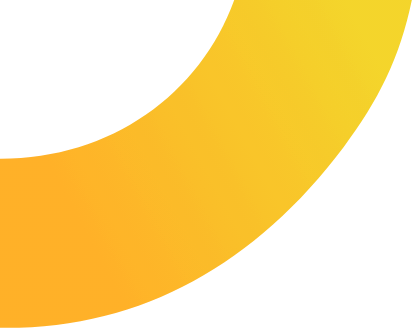 Together we learn

Together we learn
It is a program dedicated to ensuring that Colombians and Venezuelan migrants in all their diversity enjoy a complete, continuous and quality educational path. For this project, an easy and versatile microsite is created that can be understood and navigated by anyone who needs its services and, in addition, the design and development of a graphic UI KIT is generated.
Continue watching
A UI kit (User Interface Kit) is a set of predefined design elements and components used to create user interfaces for digital products, such as websites or mobile apps. UI kits typically include elements such as buttons, icons, forms, navigation bars, menus, fonts, colors, and other common elements used in creating user interfaces.
Among all its functionalities and scope, we highlight:
Digital tool to create resume
Creation of digital student card
Gamification strategies
Entrepreneurs Store
Digital tool to create resume and facilitate the design and administration for the website
UI kits are useful for UI designers as they save time by not having to create each interface element from scratch. They also help ensure visual coherence and consistency in product design, as all kit items conform to a pre-defined style and layout.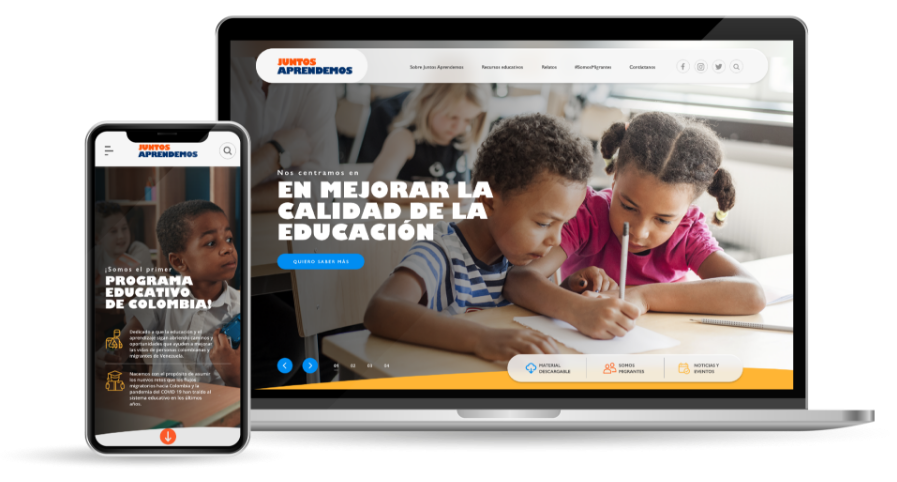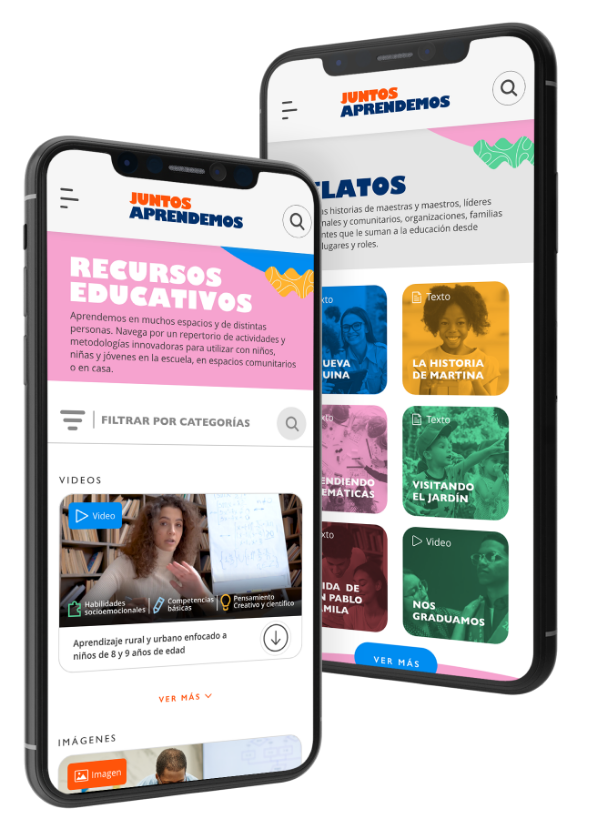 Design adjusted to mobile version
70% of internet traffic is currently generated through mobile devices such as cell phones and tablets. That is why at Scrinio, we believe in "First mobile" by designing functional versions for cell phones first and then adapting them to desktop or computer screens, allowing us to be present on all types of devices.
Kit UI
UI kit design, to facilitate site intervention from its communication elements and serve as an input for design and development processes in the future.