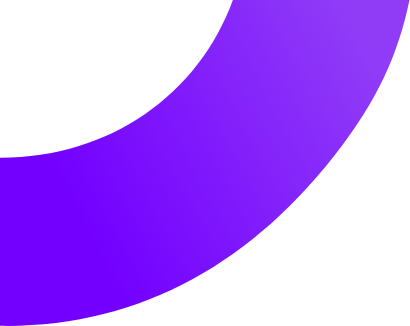 Explora Web Site

Parque explora
It is the largest interactive museum in Medellin, we created a modern and impressive design that facilitates the transactionality of the portal, increasing the virtual sales of the park by 20%.
Continue watching
The main objective of this portal was the restructuring of the information architecture, so that it was easy and simple to navigate with any user, in addition to the generation of a modern and optimal user experience.
Some of the sections implemented in this portal were
Ticket office portal
E-commerce
Information General
Course registrations
New and attractive design for the end user
We create a unique experience. Being an interactive museum, we thought about how we could capture the attention of the people who visited this virtual space. Using audiovisual elements and large pieces that stand out, we managed to generate the attention of the end user.
In addition, we generated a clear and simple Home design that had at hand the essential elements that we wanted the user to execute without having to enter internal windows that could confuse or distract them from their final destination.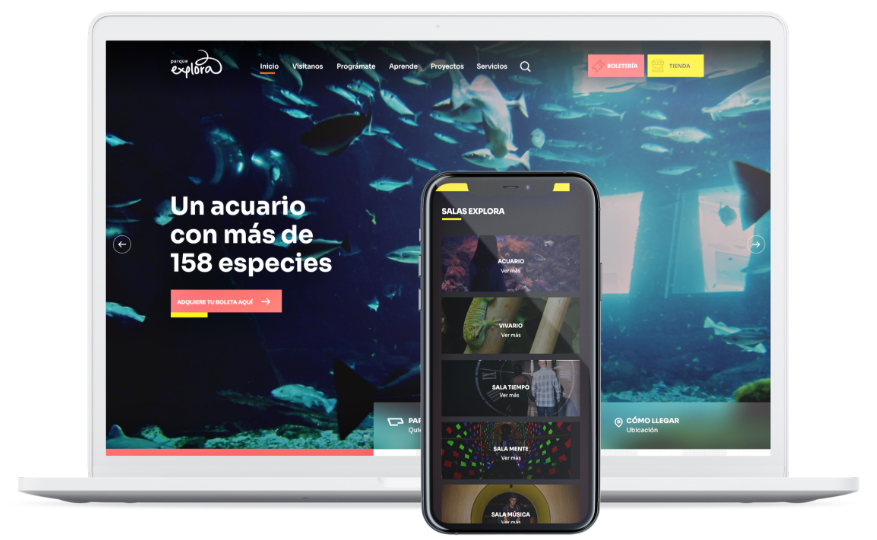 E-commerce
A new transactional portal is created that allows users to make any type of purchase within the portal easily and quickly so that the park does not lose purchases.
Merchandising, ticket office, access to exclusive events and more are some of the services provided by the park and that can now be purchased directly through the final platform.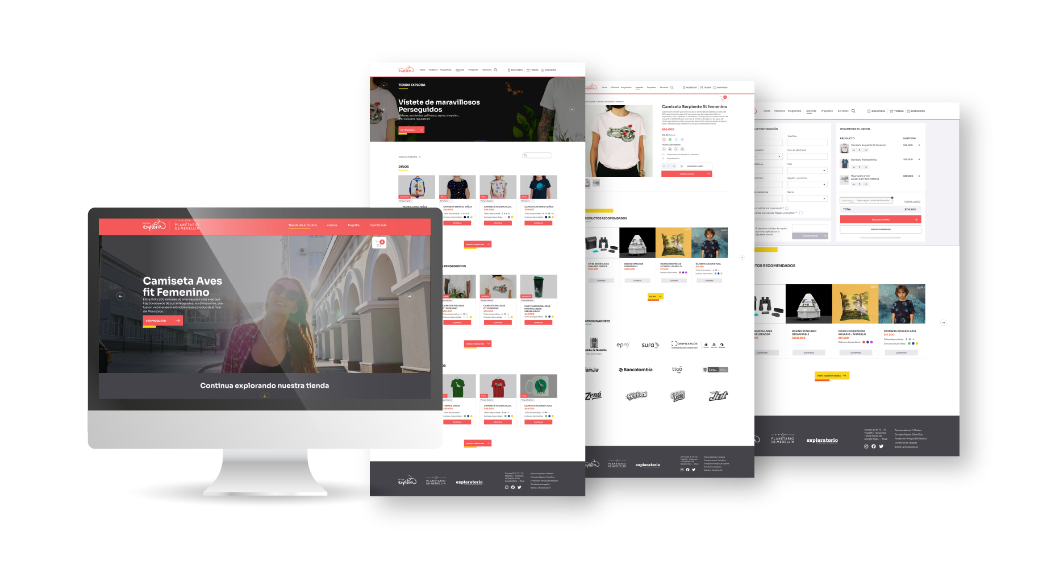 Workshops and courses
Transactional portal that allows buying and visiting the different events, courses and tickets within the park in an easy and simple way for different users.
Within this flow you can find offers, discounts and prices segmented according to each population of the park.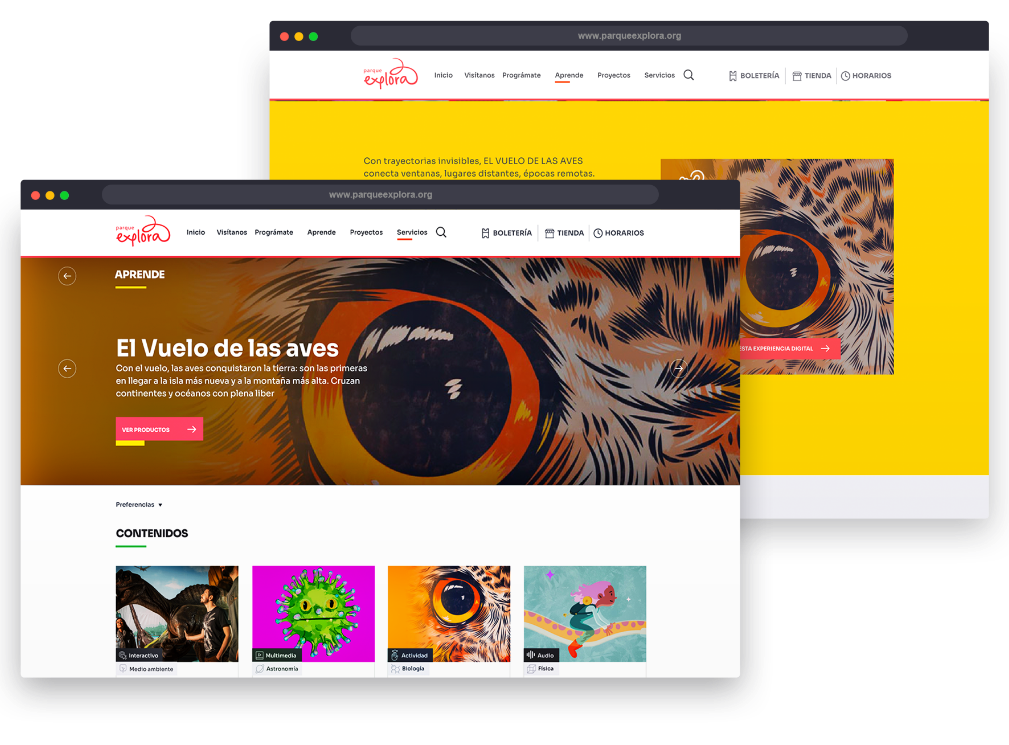 Accessibility
A fairly robust accessibility panel is created that seeks to fully comply with all the requirements of the national government regarding access to the portal for vulnerable populations.
Among the different accessibility options generated is highlighting titles, links, reading lines, font sizes, color adjustments such as contrast, saturation, lightness and multimedia adjustments such as stopping videos and hiding images.