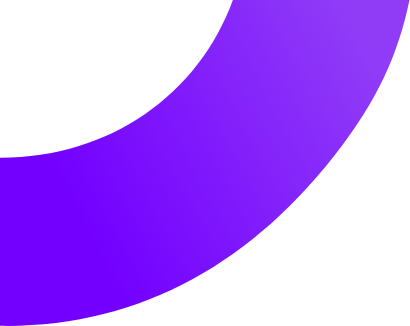 Medellin Planetarium

Planetarium Medellin
Is the largest interactive museum in Medellin, creating a modern and impressive design that facilitates the transactionality of the portal. Increased the park's virtual sales by 20%.
Continue watching
The main objective of this portal was the restructuring of the information architecture, so that it was easy and simple to navigate with any user, in addition to the generation of a modern and optimal user experience.
Among all its functionalities and scope, we highlight:
Digital tool to create resume
Creation of digital student card
Gamification strategies
Entrepreneurs Store
We seek to generate attention
The Jesús Emilio Ramírez González Planetarium of Medellín offers its visitors a setting on par with the most modern in the world, with a digital dome for high-quality immersive experiences. We changed the look of the traditional planetariums towards the space sciences, and we incorporated the earth sciences to observe, between astonishment and hope, our unknown planet.
We created an attractive, simple and functional web portal that allows astronomy lovers to find the different functions, events, calls and curious data that the planetarium offers its users within the portal, as well as the possibility of buying and choosing the seats in the dome for the different functions it offers.