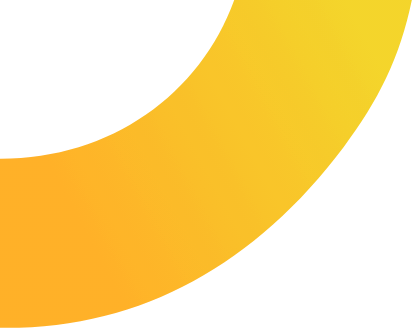 PMI Américas
Desktop / Mobile app
PMI Américas
Mexican company leader in payment services globally, providing solutions oriented to the specific needs of each country in Latin America. We work in conjunction with international partners to structure and implement customized strategies according to their requirements in alliance with the main financial entities of the countries where we are present. From localized payments to credit and debit card processing and alternative payment collection solutions.
Continue watching
For PMI, the entire UX/UI advisory process was generated to allow them to have an optimal, aesthetically harmonious, and functional internal portal facing their customers, based on the needs of their users. This was achieved through the redesign, creation, and programming of a new UI kit that allowed the company to have the graphic and programming foundation to complement the site internally.
Among all its functionalities and scope, we highlight:

Kit Ui design

Responsivedesign

Dark modeimplementation
Kit Ui design
A UI kit (User Interface Kit) is a set of predefined design elements and components used to create user interfaces for digital products, such as websites or mobile apps. UI kits typically include elements such as buttons, icons, forms, navigation bars, menus, fonts, colors, and other common elements used in creating user interfaces.
Responsive Design
Sizes, meaning that the content of a website optimally adjusts to the device it is being viewed on, whether it is a mobile phone, tablet, or desktop screen. A responsive design is important for several reasons, including: Improves user experience, Increases accessibility, Facilitates maintenance and Improves search engine visibility.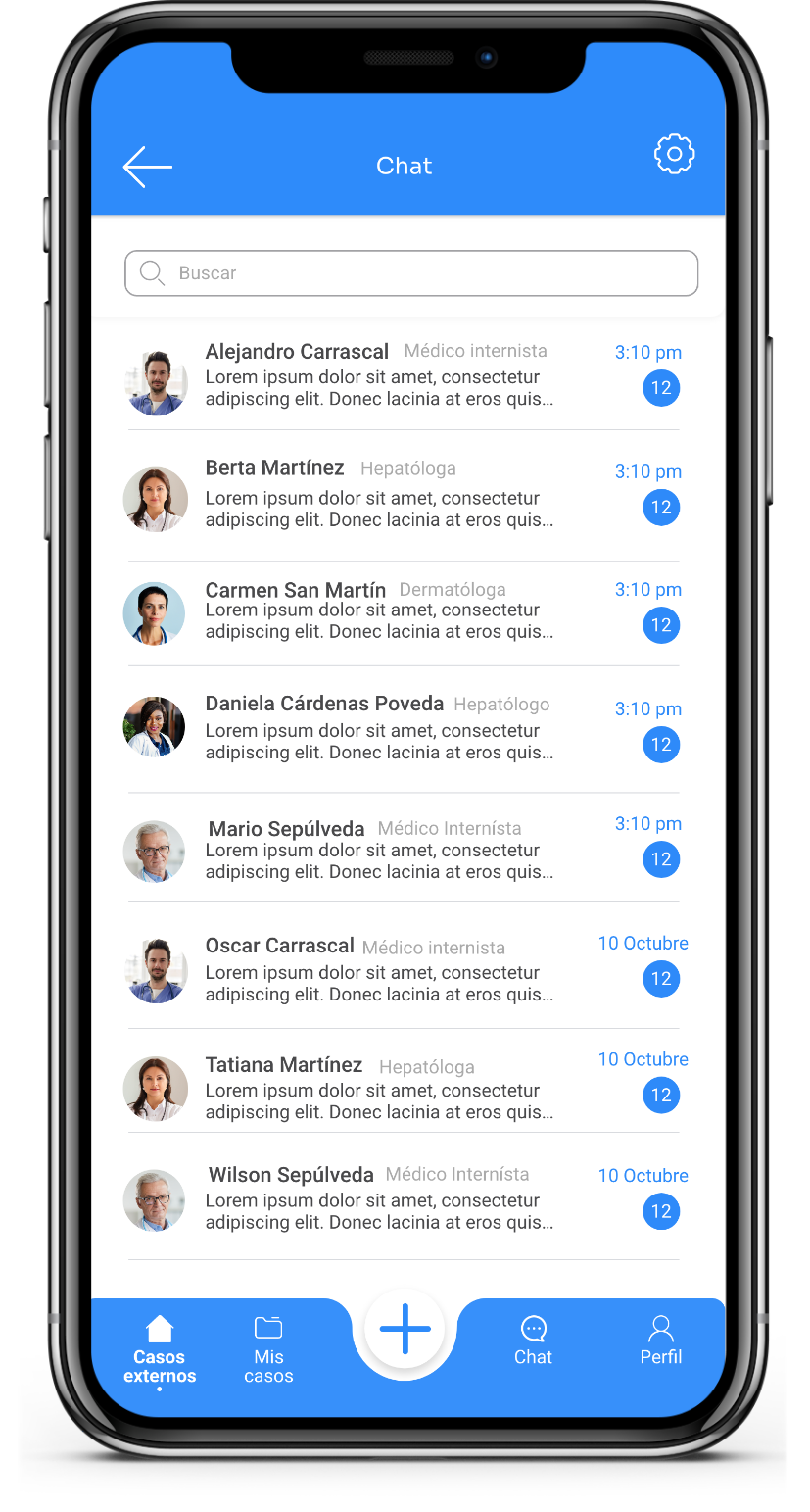 Dark Mode
Dark mode is an option in the settings of most applications and electronic devices that changes the color scheme of the user interface from light to dark. Dark mode has become increasingly popular in recent years, and is used for a variety of reasons, including: Reduced visual fatigue, Battery power savings, Privacy and Improved readability.